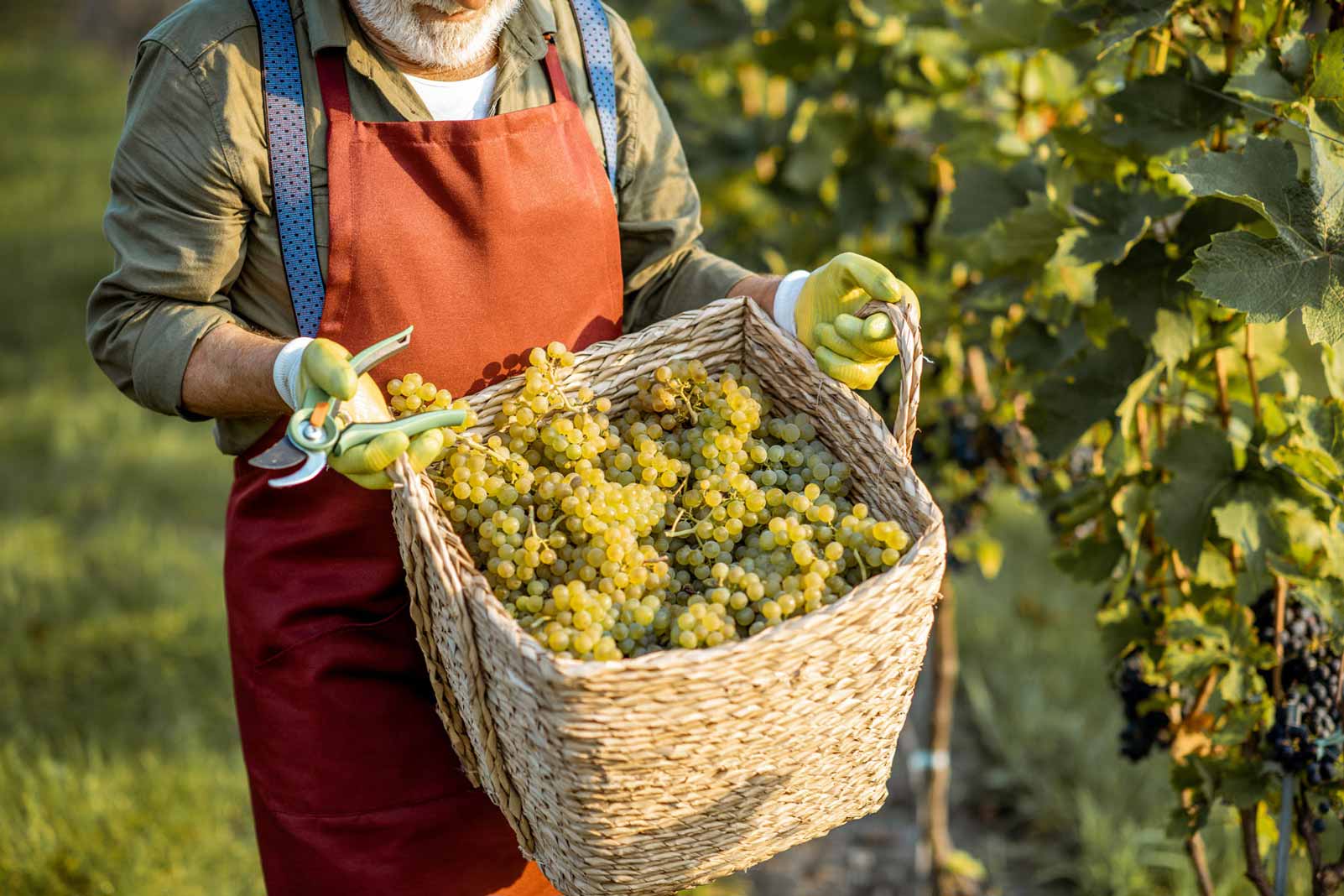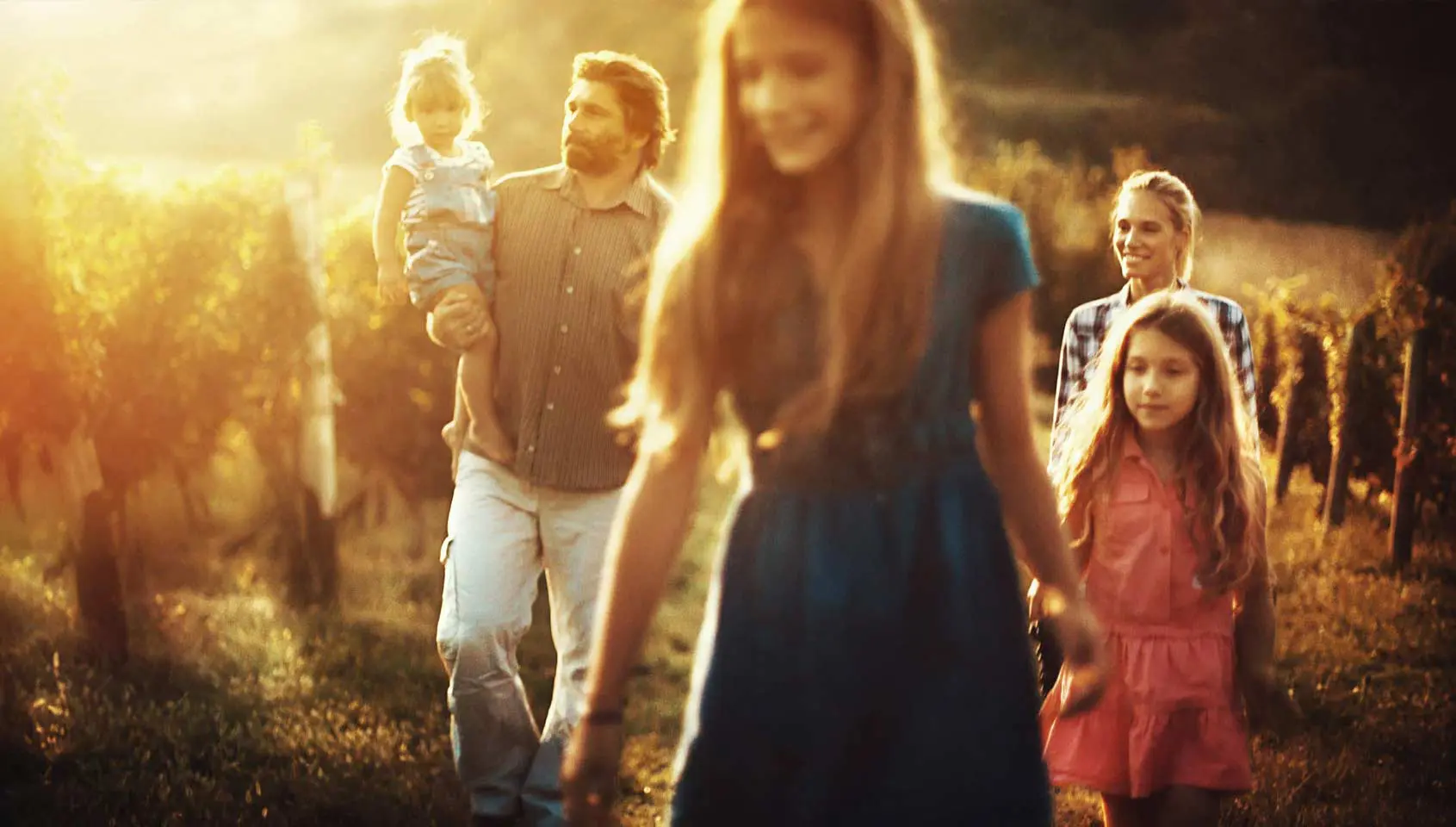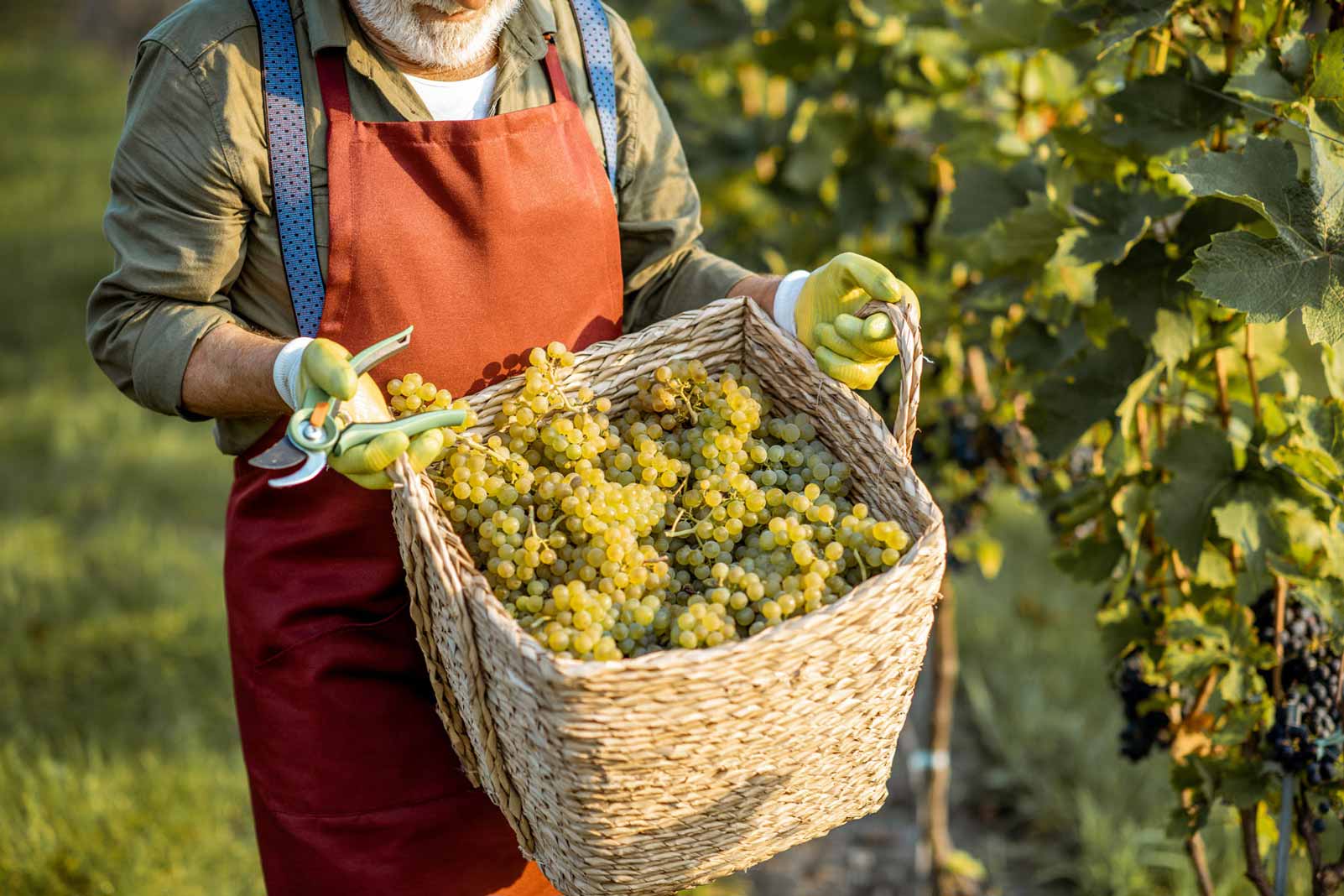 Take a walk in the beautiful farm, taste the ripe grapes and taste the wine made from the same fruit. You will be accompanied through the grape growing and harvesting process and enjoy a beautiful sunset from our belvedere with a glass of wine in hand, of course.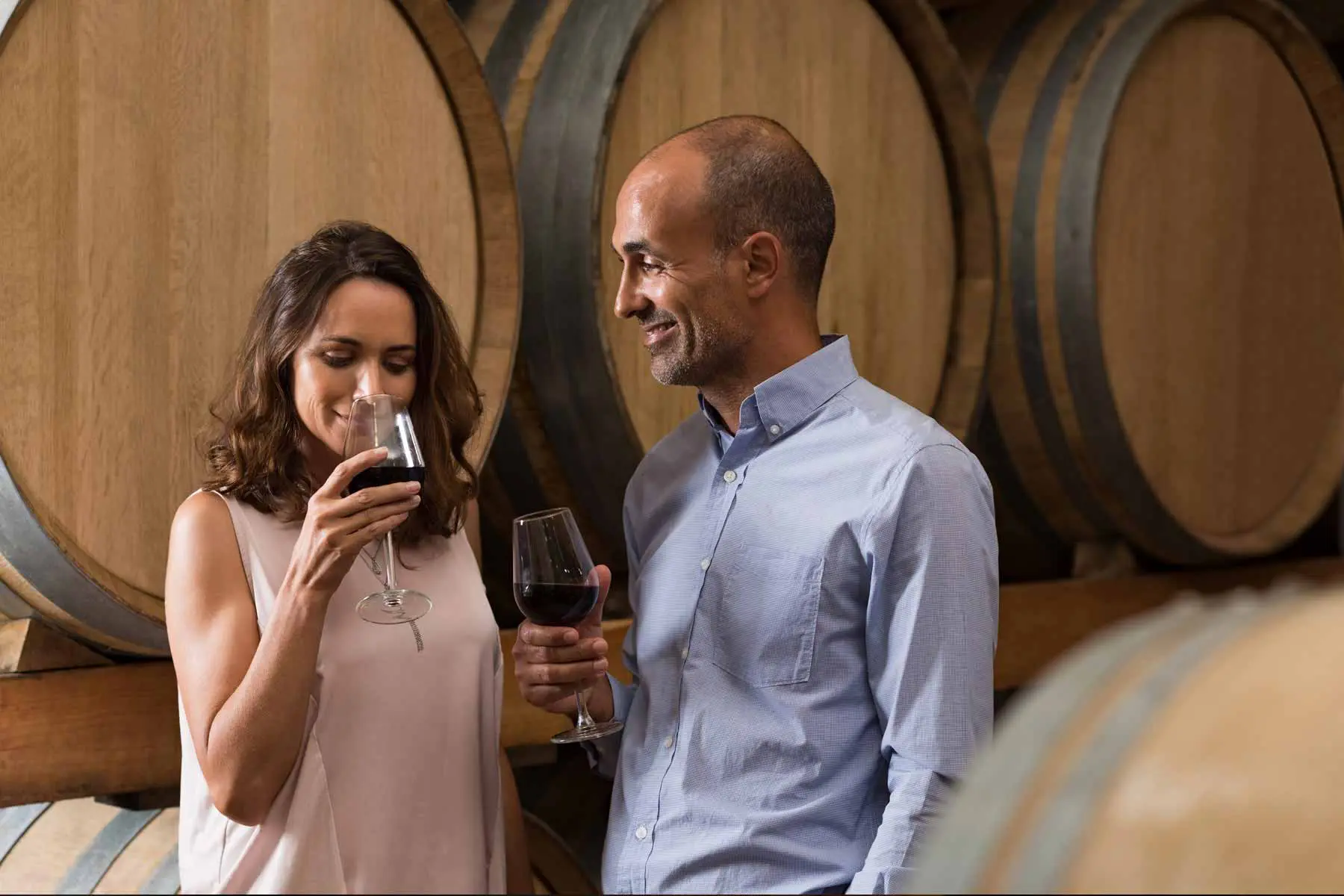 $60 per Guest/ $15 for Club Members
Have you ever wondered what happens to grapes once they are harvested? That's where the magic happens. Our technicians will guide you through the fermentation, aging and blending process of different types of wines. You will have the chance to be part of the winemaking process.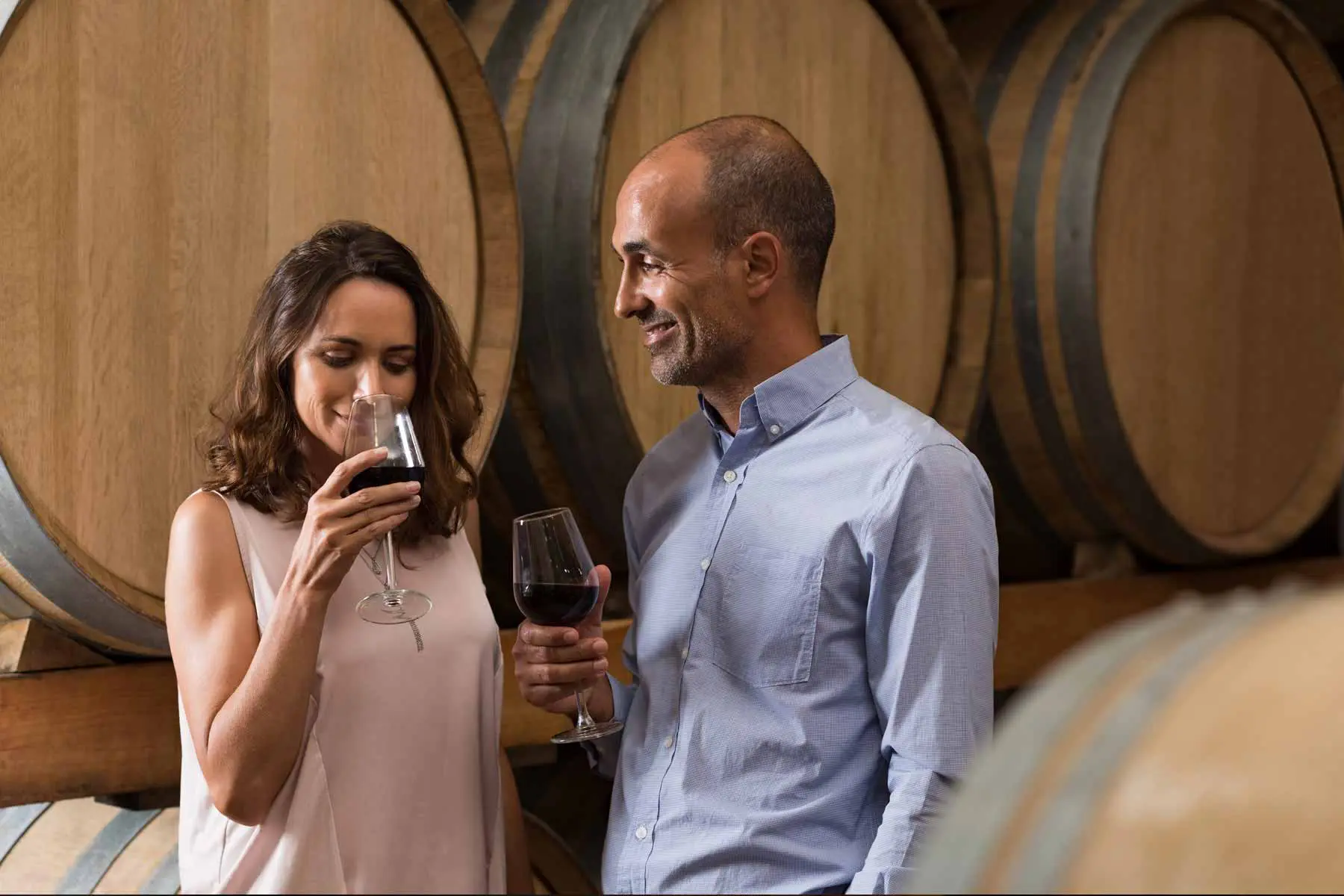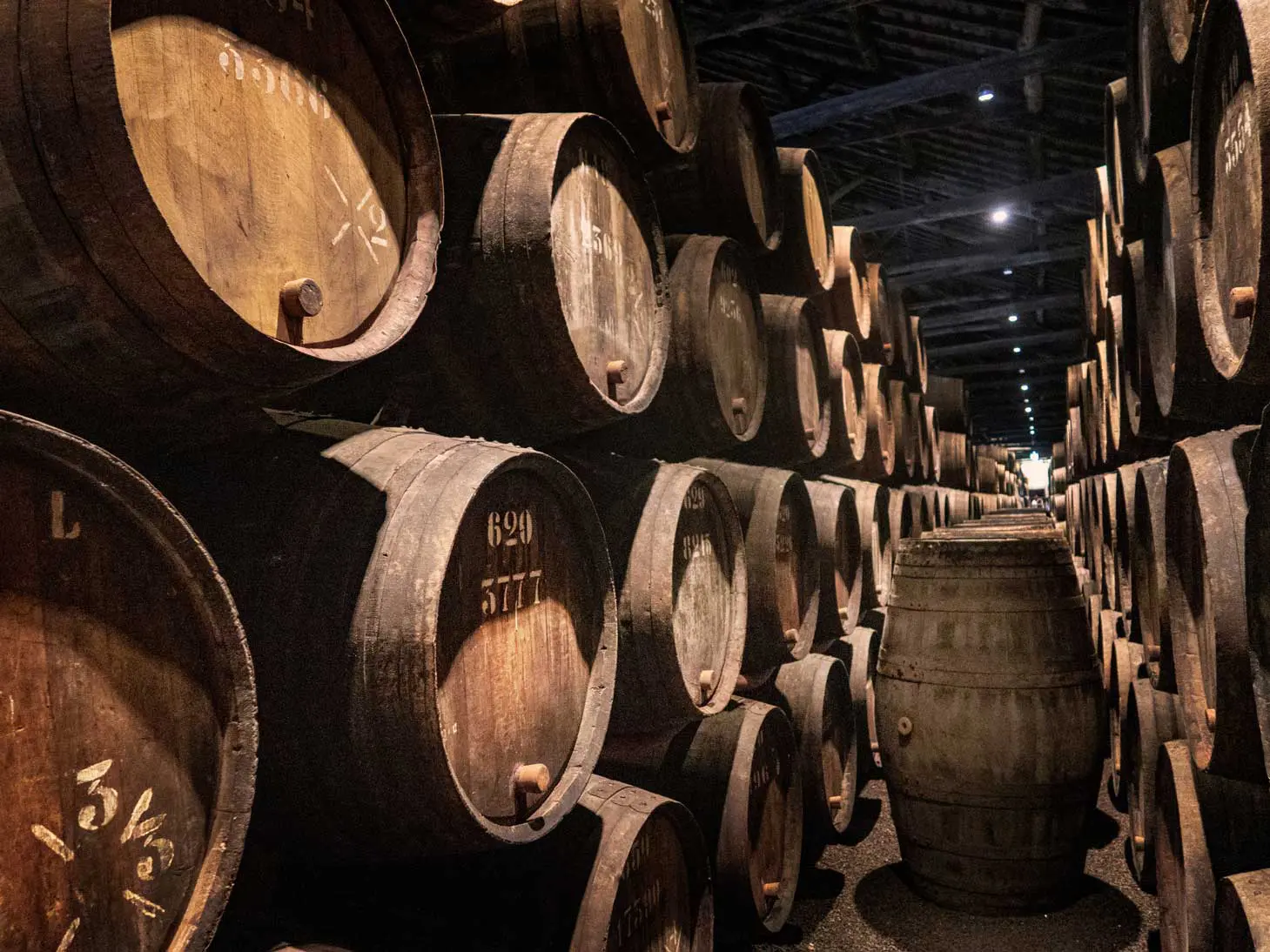 Please note that in order to attend an event you must be of legal age. The only case, in which a person under age can attend an event is when they accompany their parent or legal caretaker.

Thanks for your understanding.
To reach La Masseria di Sessa by car it is necessary to take the A1 Naples-Rome, exit at the Capua junction and continue on the SS7 towards Via Travata / SP320 in Sessa Aurunca.
Parking is free at the property. You can safely park your vehicle in the parking lot dedicated to our guests. You will then be accompanied by one of our operators at the reception.
From the entrance of our facility and along the entire welcome, check-in and excursions path, we guarantee the highest anti-contagion measures required by the Health Decree Law.