Olive cultivation is one of the excellences of Italian agriculture. The olive grove is a crop with a thousand-year history that has been handed down over time, making our country the world's leading producer of olives, in terms of quality.
The olive tree has been able to resist the cultural intensification processes that have characterized modern agriculture in recent decades.
Of course, today the techniques are more advanced and refined than in the past. But in any case, we still remain firmly attached to the peasant tradition.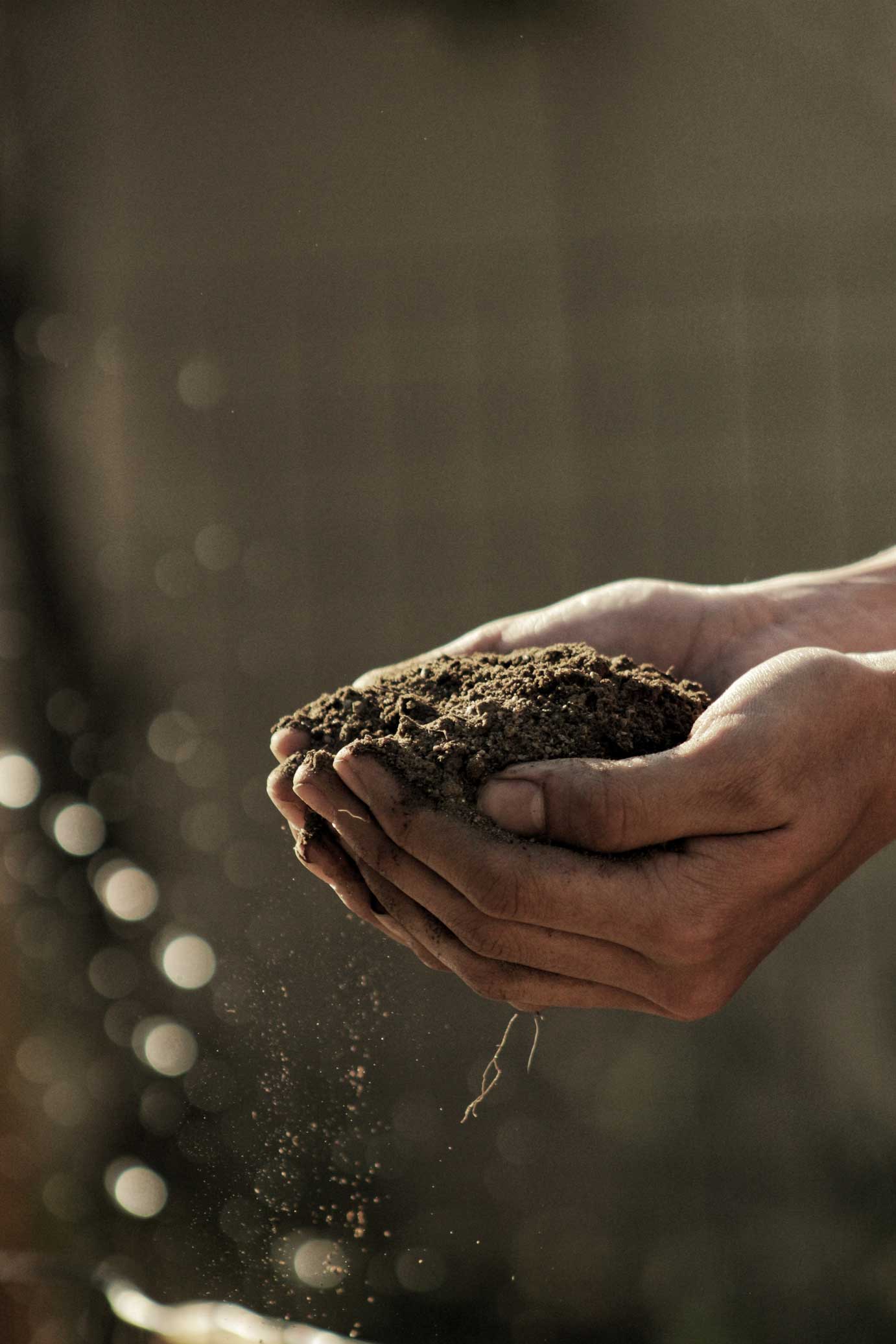 After the fermentation period, the wine reaches the aging rooms and the wood cave for aging. The residual wine in the pomace is extracted through a latest generation press that uses natural gas to press it. At the end of the natural clarification and stabilization process, the wine is bottled using a highly technological bottling line. Inside the cellar there is also a tasting room with a counter equipped for tasting all the company's products that will be told to you by our collaborators.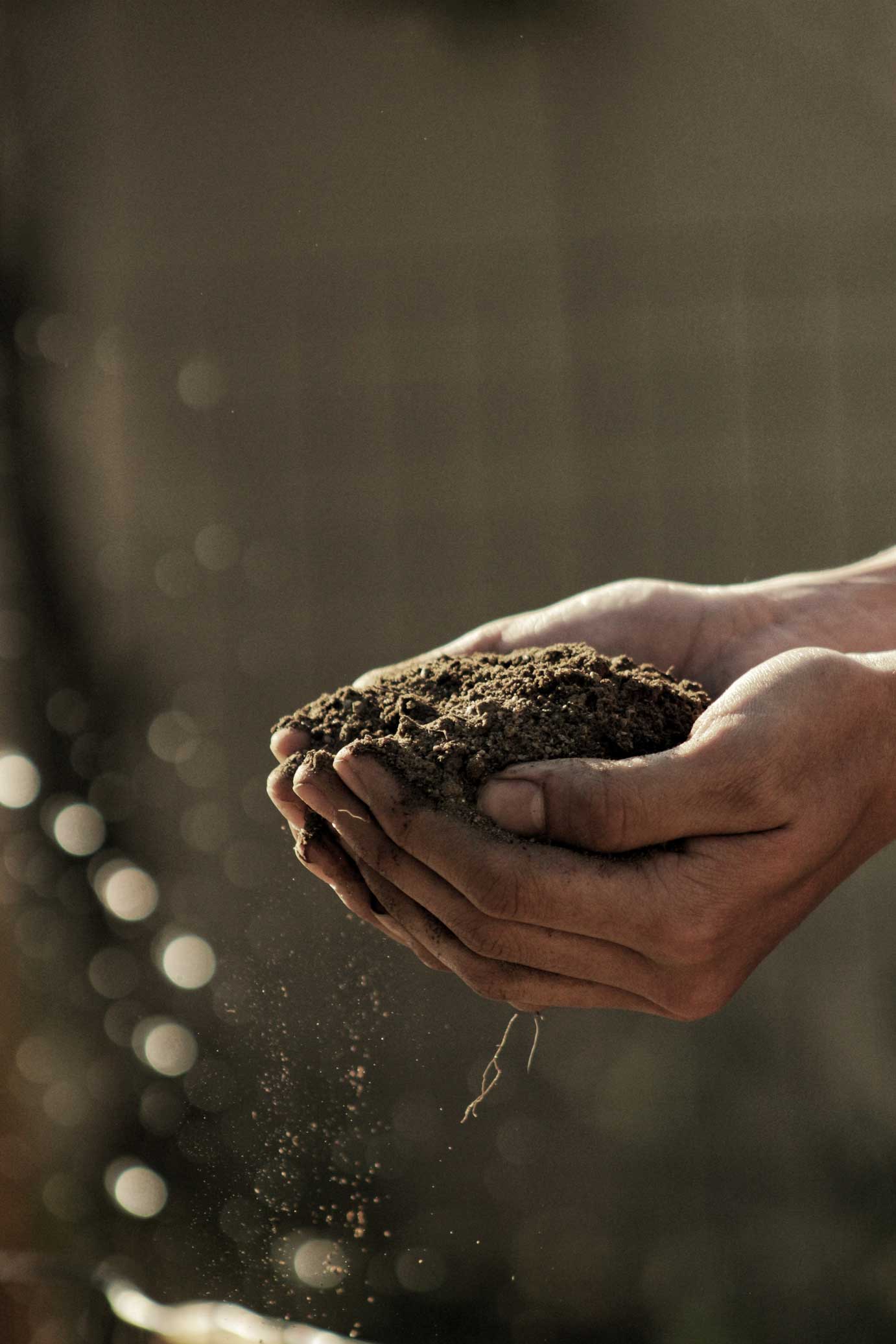 "Now I am in the land of wheat, wine, oil and the sun. What else can a man want from heaven? ".
As part of the agricultural sector, we are completely dependent on what surrounds us, just as it depends on us. This is why we grow our products in an organic and sustainable way. The company's carbon footprint has been positive over the past few decades, which we are very proud of.
With a bright appearance with hints of color tending to green, the oil from our Masseria gives complex aromas to the nose: from cut grass accompanied by balanced notes of artichoke and almond. It delights the palate with character with its excellent fruity taste, with spicy and bitter notes balanced motion.
These notes as well as the care with which the olive groves are conducted and the skill of our oil mill are also due to the simultaneous presence of a mild climate and a soil of volcanic nature, rich in macroelements and microelements essential to the production of olives and olive oil quality.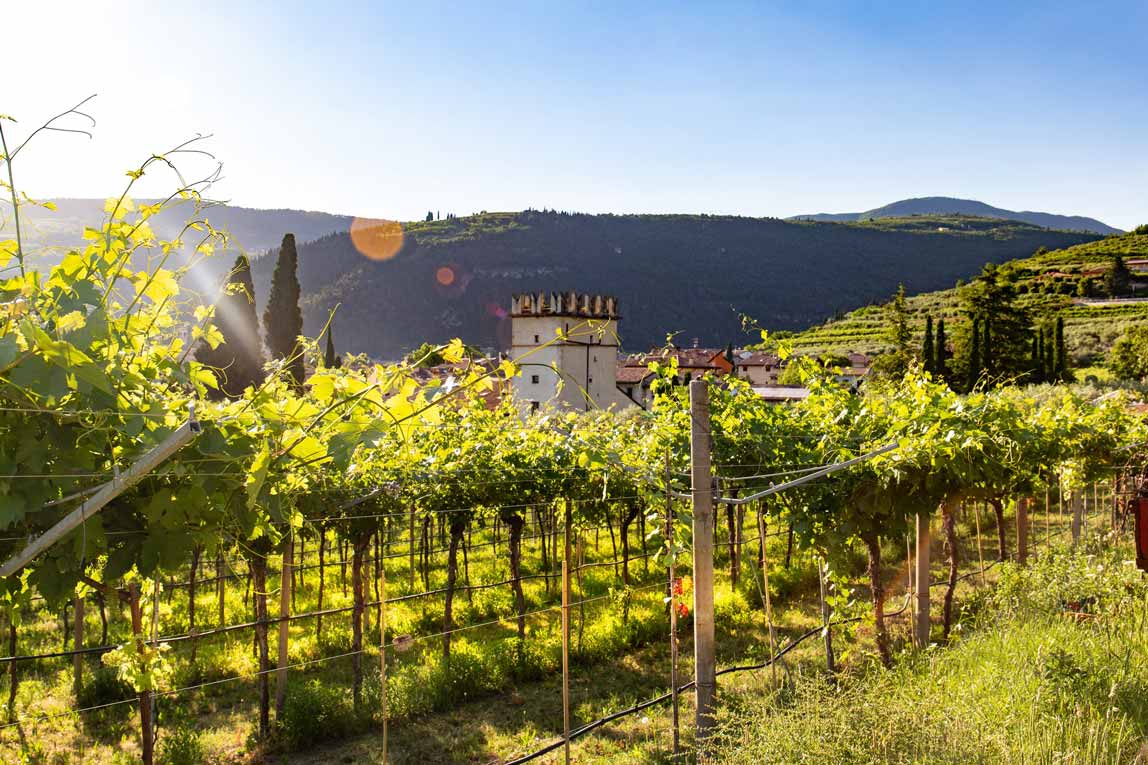 Book a visit to the winery to experience the magical atmosphere of the farm firsthand, taste the sweetest and ripest olives and taste our best oils. Perfect for a family trip, your anniversary or any social event.