Sessa Aurunca is a municipality in the Province of Caserta and with its 26 hamlets distributed between the hilly area and the very fertile 'Piana del Garigliano' it represents an area particularly suited to the production of wine and oil. From these lands, on the slopes of the Massico, since 1989 the production of Falerno del Massico DOC has been recognized, considered, in ancient times, a gift from the god Dionysus for his therapeutic qualities and praised by Pliny in his 'Naturalishistoria', and by Horace, Martial, Petronius.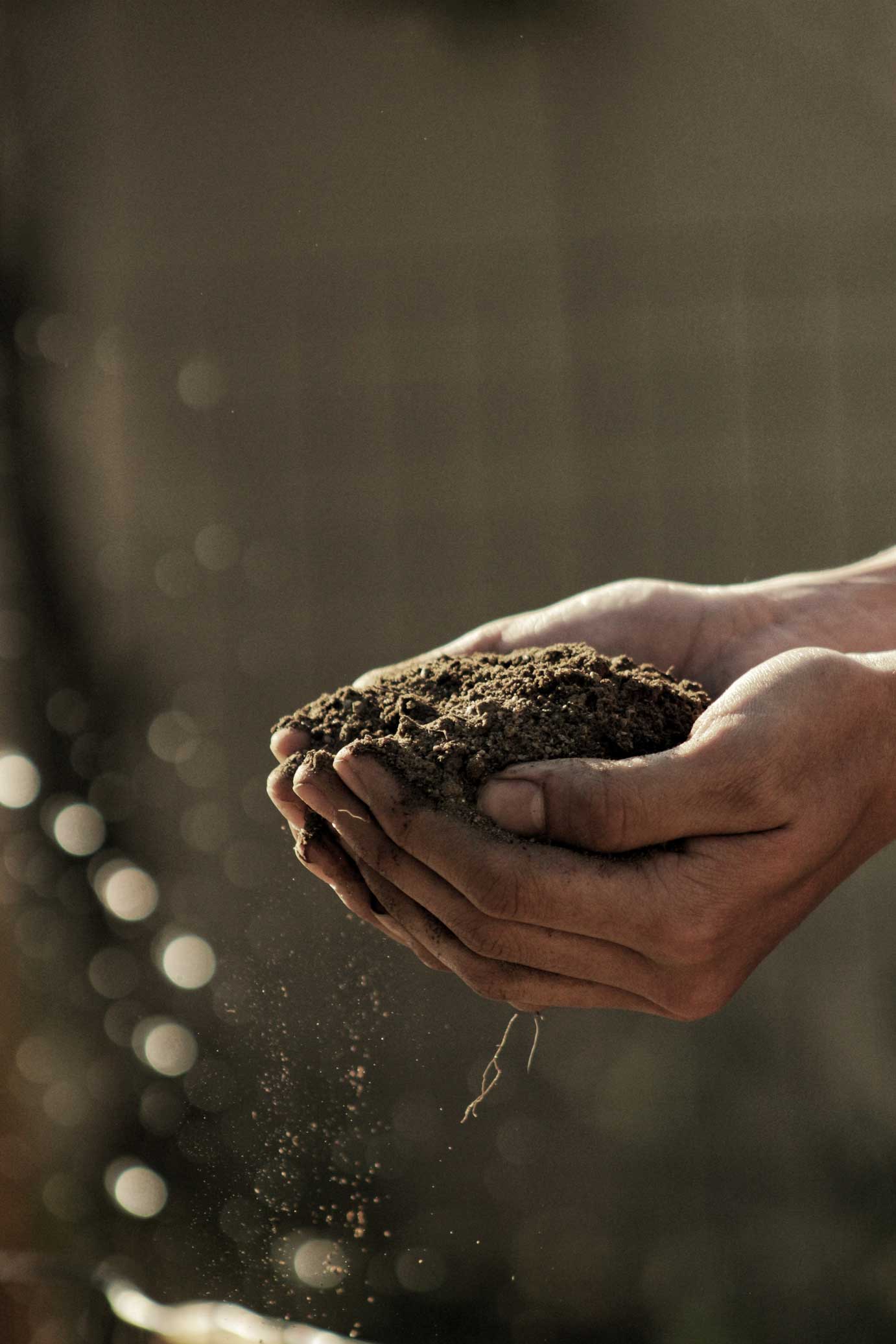 In line with the principles of natural production of the Masseria di Sessa, which extends over a total area of 18 hectares, the organic wine produced is strictly the result of a process that starts from the use of organic amendments produced with a company compost, up to a transformation process that combines the ancient methods with a very modern pressing technique that uses natural gas for the extraction of the must such as to allow the reduction, and in some wines, the total absence of the use of sulfur dioxide. Finally, the refinement takes place in wooden barrels placed in an ancient cave dug into the tuff or in steel silos at an electronically controlled temperature.
Site Specific Characteristics​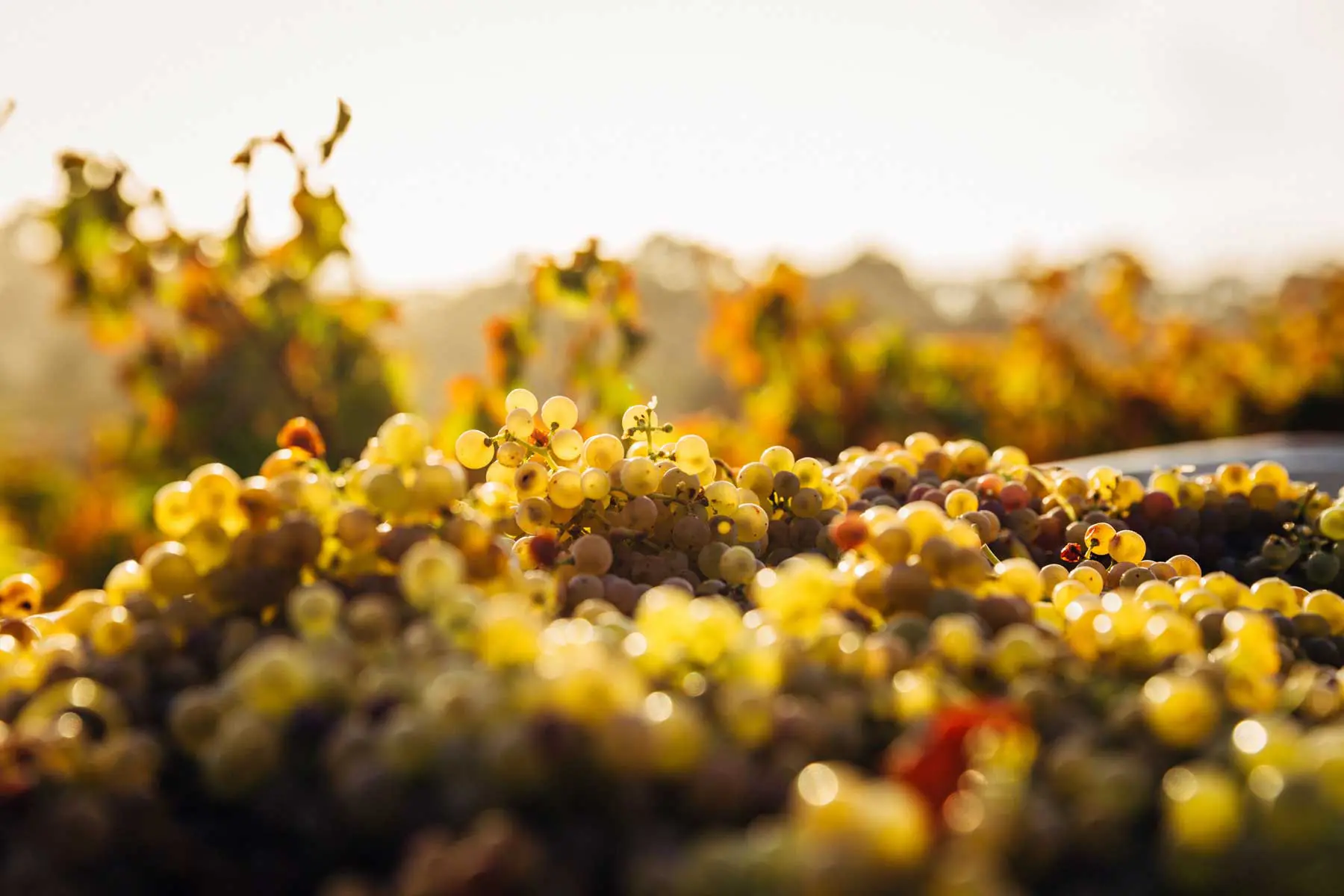 "Make food your medicine and that medicine is your food."
As part of the agricultural industry, we fully depend on our surrounding, just as it depends on us. That's why we grow our produce organically and sustainably. Over the past decades the carbon footprint of the winery has been positive, which is something we're really proud of.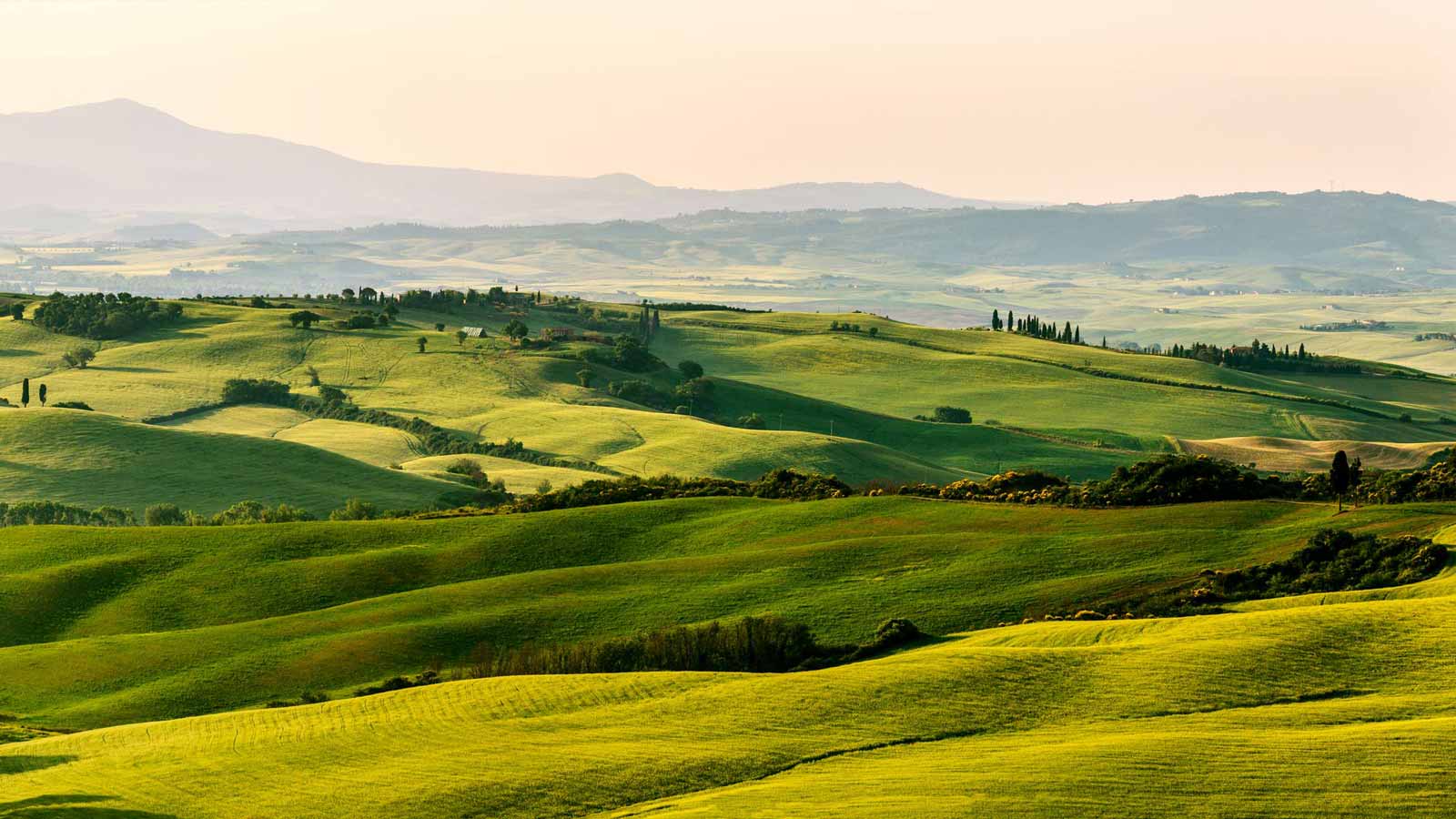 Our cellar was built to create the ideal combination of ancient and modern, tradition and innovation. In fact, it is built on several superimposed levels that allow the exploitation of the jumps in altitude for the transformation of grapes into wine. The machines for the manual selection of the grapes are placed outside, in which the guest public actively participates during the harvest period. The selected grapes reach the mashing vats for fermentation.
After the fermentation period, the wine reaches the aging rooms and the wood cave for aging. The residual wine in the pomace is extracted through a latest generation press that uses natural gas to press it. At the end of the natural clarification and stabilization process, the wine is bottled using a highly technological bottling line. Inside the cellar there is also a tasting room with a counter equipped for tasting all the company's products that will be told to you by our collaborators.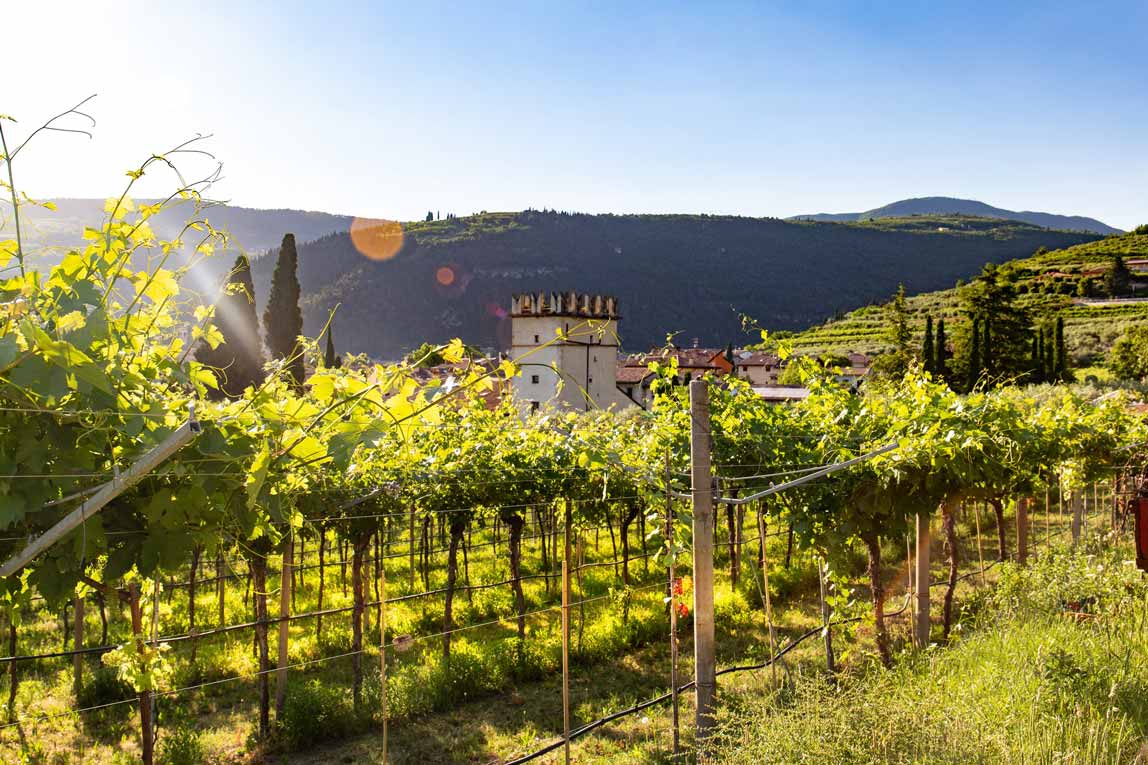 Book a visit to the winery to experience first-hand the magical atmosphere of the valley, nibble on the sweetest and ripest sorts of grapes and taste our best wines. Perfect for a family trip, your anniversary, or any social event.